Back to: Healthcare Services & Memberships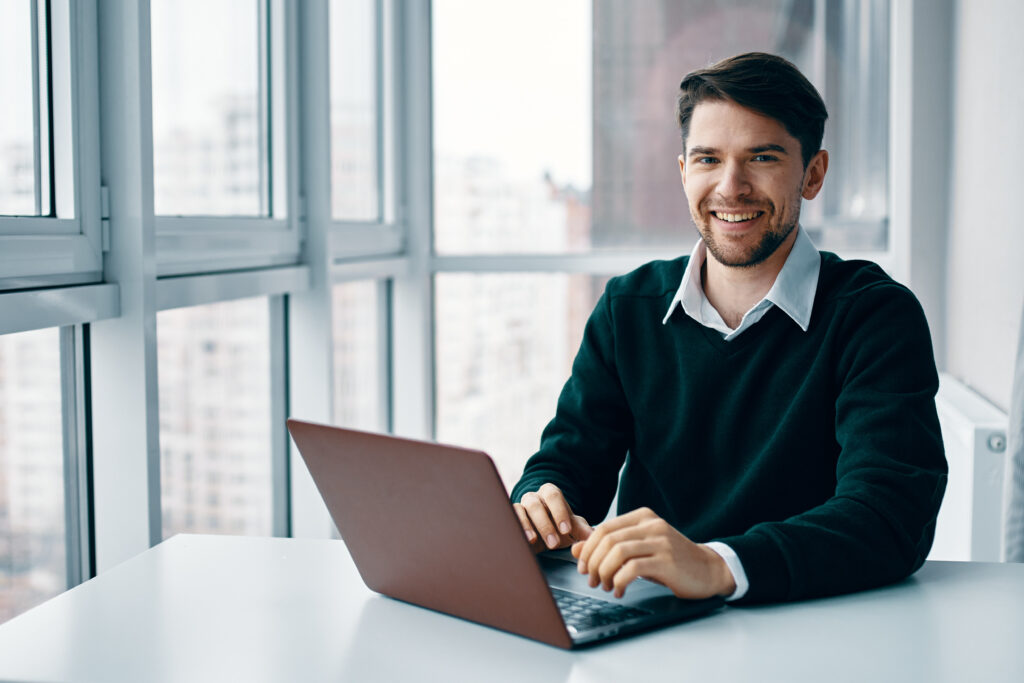 Our Healthcare Advisors must go through our onboarding process and service offering training in order to sell any of our MPB products, offer advice, and provide clear instructions and guidance throughout a client's healthcare journey.

What is Expected:

1. Deliver fast, efficient and accurate information, including prompt responses to inquiries: Whether online, by phone or in person. Providing valid information tells customers that you respect their ability to make sound decisions.
2. Provide an open channel for communication and feedback: Respond quickly and personally to concerns of high interest to customers.
3. Treat Customers fairly and with respect.
4. Follow up as soon as possible with prospects or members regarding any concerns or requests.
5.  Maintain good communication with members: Create a significant impact on retention and strengthen customer relationships.
6. Provide Options: Customers don't want to hear that there is only one way or a single solution. They may respond positively when they're given a selection. Options are essential because they create dialogue and discussion. Once the customer asks questions and you respond, a long-term relationship may develop.
7. Create trust: As technology opens new doors, overwhelmed customers find themselves looking for someone to guide them through the challenges they face. Many products and services are difficult to distinguish from the competition. Prospects look for Advisors they can trust who will help them make the right decisions.